ABOUT US
Welcome to The Avenue. Since 1987, we've been serving delicious, lovingly made food for locals and tourists alike.
With our long-standing reputation for quality, we've become a staple of the Maltese food scene, evolving and growing through the years while celebrating and learning from our heritage and history.
At the heart of it all is a passion for simple, good food made with high quality ingredients, and for the moments and memories made over a meal. First dates, birthdays, holidays, anniversaries, special occasions or just a dinner out with family or friends - we've been there for all of them. Trusted, reliable and familiar, we look to a future where we continue to be there, for all those moments and more: a place to relax and enjoy, where you'll always be welcome.
Book now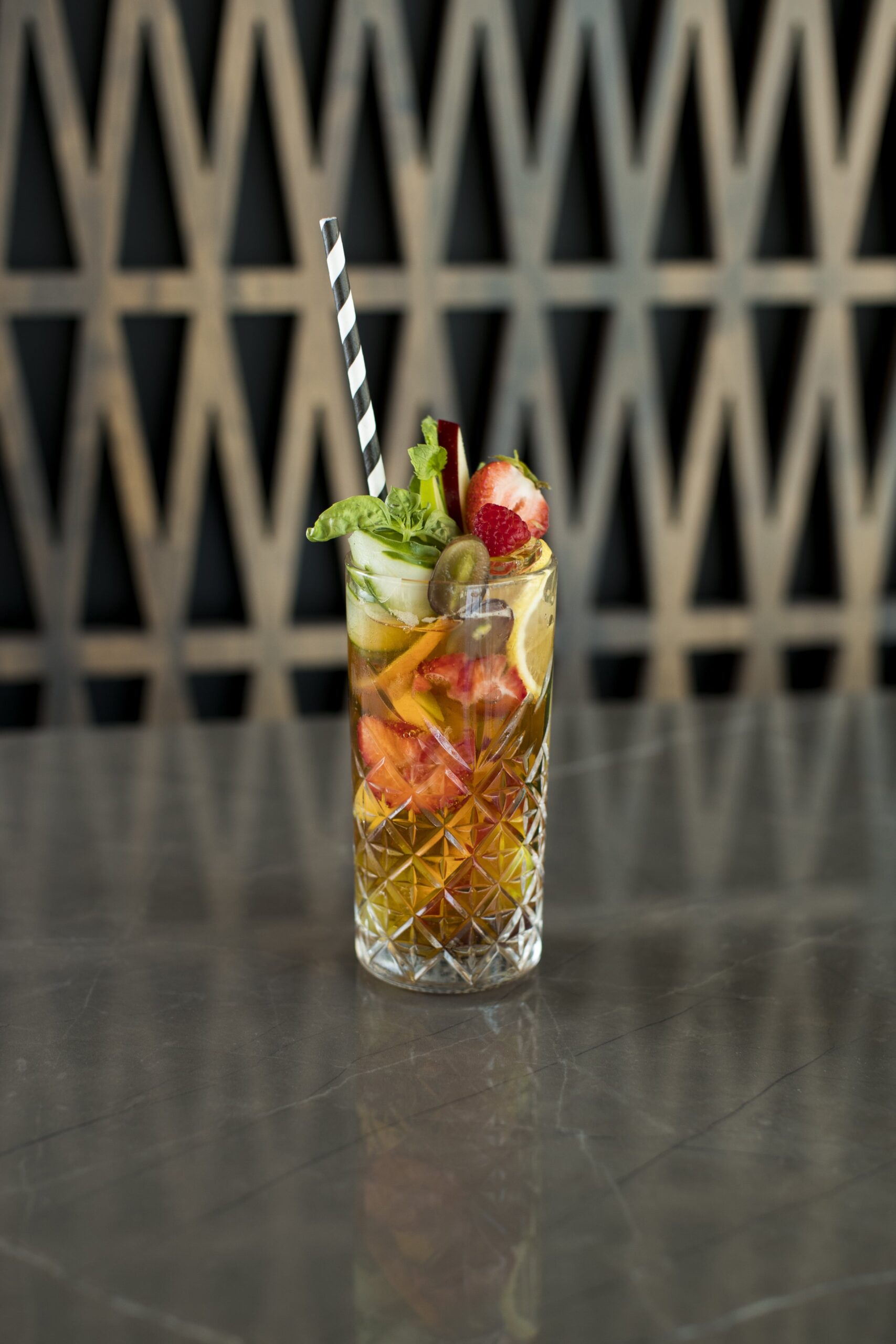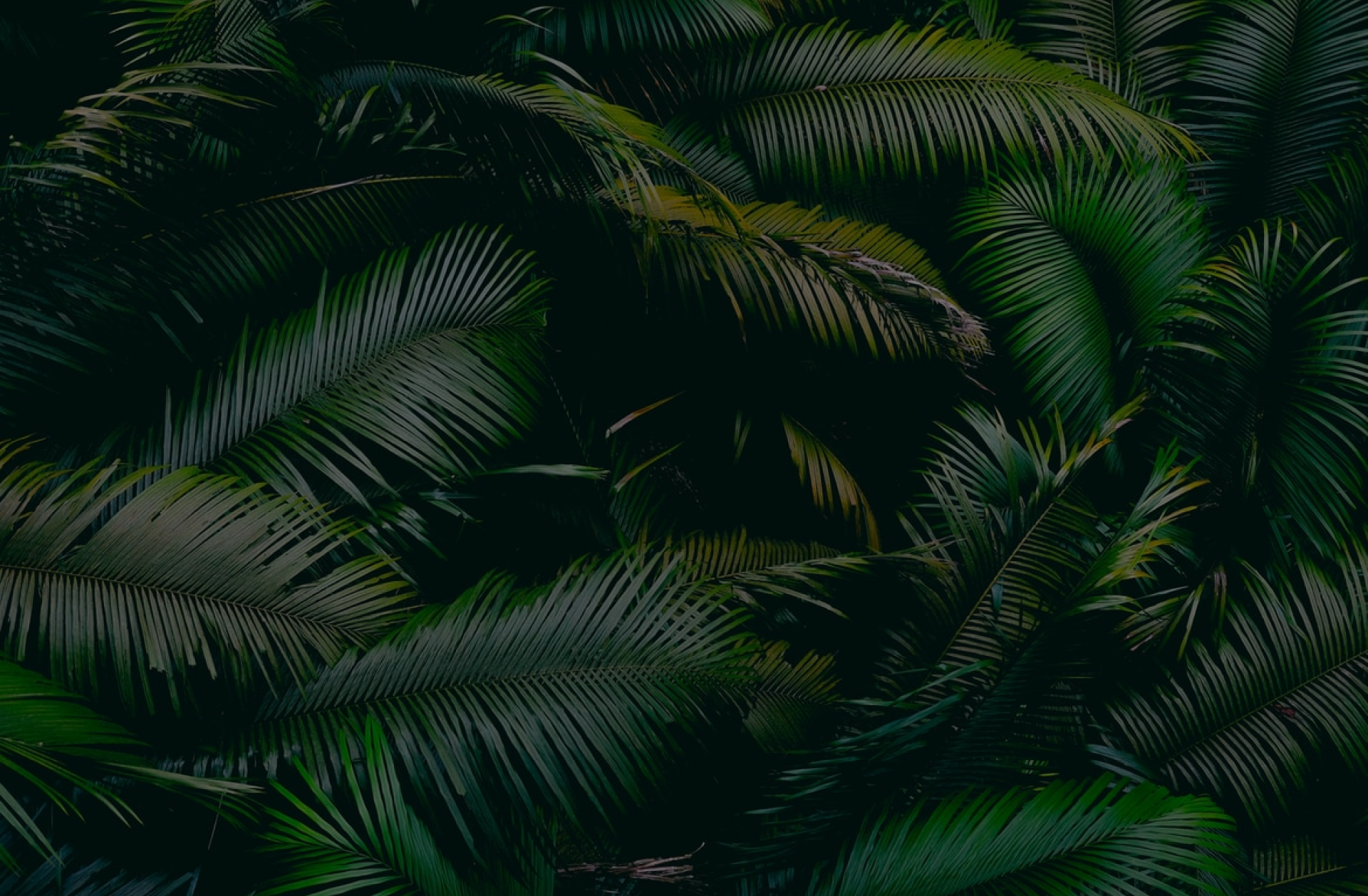 get in touch Opening Hours
Monday - Sunday
11.00am to 10.30pm
We'd like to inform you that between 3pm and 6pm the kitchen will be closed. However, you can still reserve a table for coffee, cakes, and drinks.
One Portomaso,
St. Julian's, Malta
Copyright © 2023 The Avenue. All rights reserved.
Another website by